The Oppo Find X is official, and it's every bit as futuristic as it was touted to be prior to launch. The Find X, is indeed, an all screen and no bezel phone. Or at least, the closest that it can get to realizing this dream in the current scenario. The Find X achieves this by taking forward things that Vivo started with its recently launched X21, and adding all sorts of crazy to it, down to the T. The Find X, to begin with, has a whopping 93.8 per cent screen-to-body ratio. Oppo calls it panoramic arc screen.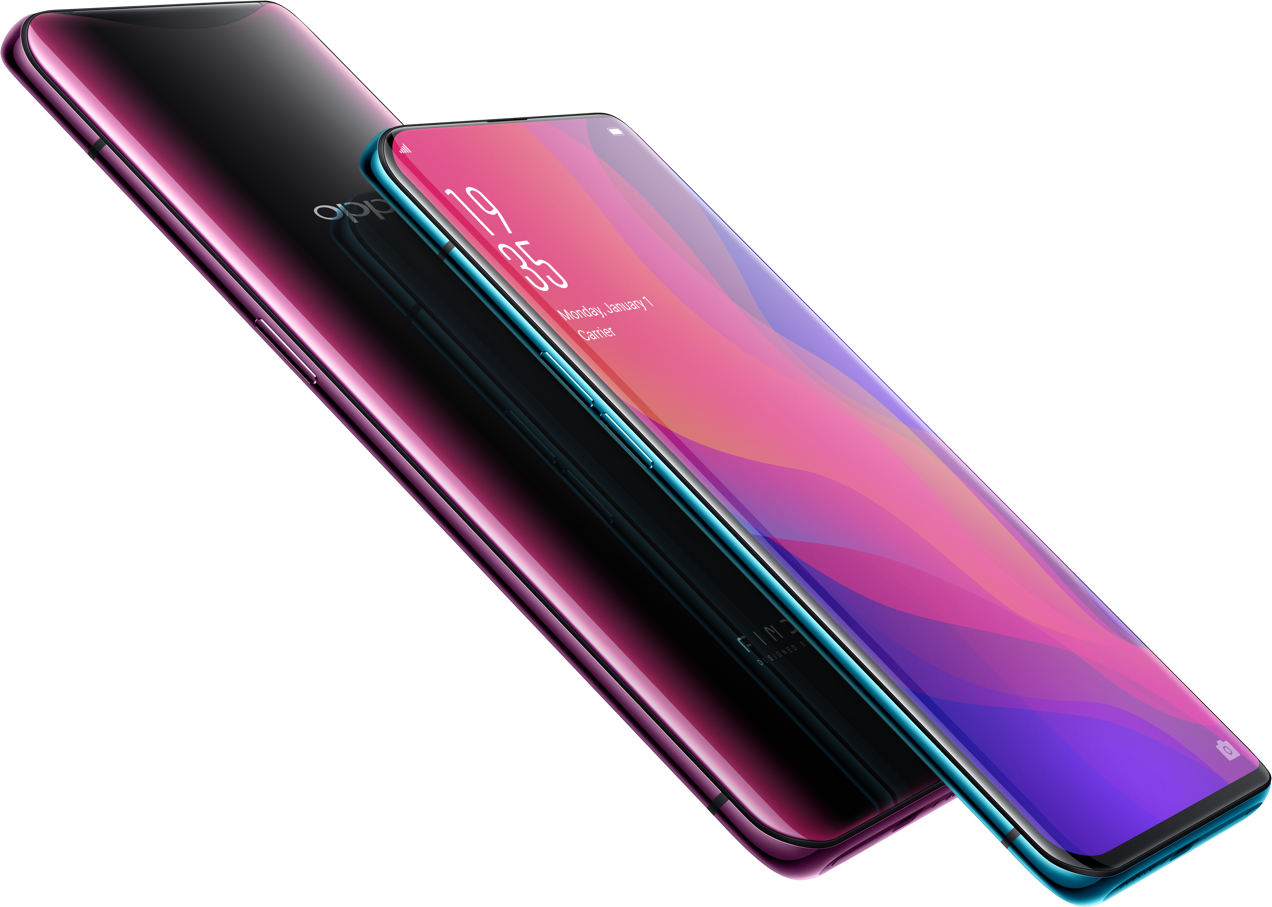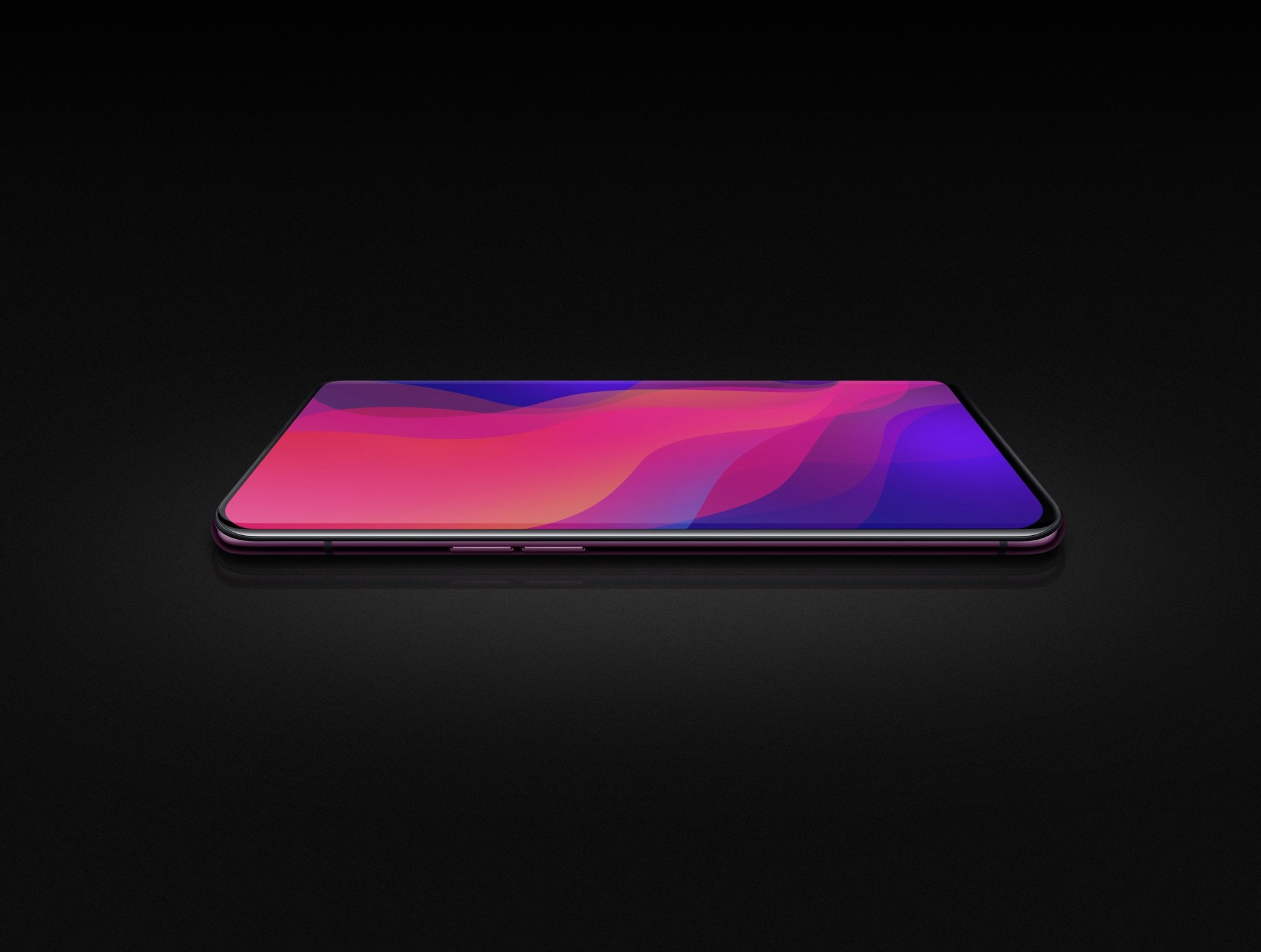 6.42 inches
Panoramic Arc Screen
19.5:9Panoramic View
93.8%Screen Ratio
Stealth 3D CamerasBeauty inside and out


25MP AI-enhanced 3D CameraPersonalized your selfie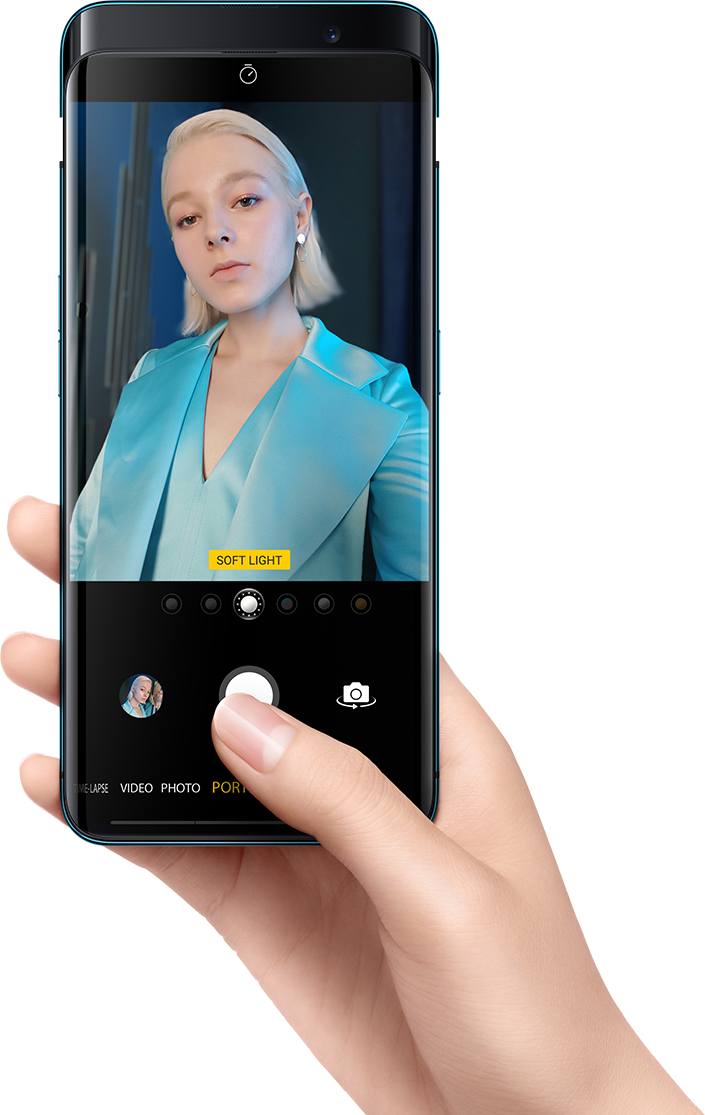 Snapdragon 845Mobile Platform
8GB / 256GBRAM / ROM
3730mAhBattery
VOOCFlash Charge
LINK
https://www.oppo.com/en/smartphone-find_x
 Remarks:
1. The diagonal screen length is 6.42 inches when the four rounded corners of the screen are stretched into right angles (the actual size is smaller).
2. Screen ratio of 93.8% is calculated by the projected area of screen display versus projected area of phone edges.
3. The world's first Panoramic Design: OPPO Find X features OPPO's 'Panoramic Design', integrating Stealth 3D Cameras into the body of the smartphone, leaving no holes and other features visible on the front or back panel.
4. 25MP Front Camera: The maximum output is about 24.8MP. The actual output of pixel shall be subject to the settings and shooting environment.
5. Rear Dual Camera: OPPO Find X adopts a 16MP+20MP setup for the rear camera, with the 20MP camera only offering depth estimation. For an improved user experience and imaging result, OPPO Find X can produce photos of 10MP, 12MP and 16MP when operating in different modes. The actual pixel output is subject to the settings.
6. The comparable model of fingerprint unlock that was mentioned on the document refers to OPPO R15 Pro.
7. 3730mAh is the typical battery value for OPPO Find X.8. Product pictures are for reference only. Please refer to the actual product. Certain product specifications and descriptions may change due to reasons like changes in suppliers. The data in the page came from OPPO designed technical parameters, and test data from the laboratories and from suppliers. In actual circumstances, the data will differ slightly, depending on the test software version, specific testing environment, and specific version.